Camelot was proud to host 129 young women from across Canada, and the world, to compete in this national championship event from Monday July 31st, 2017 to Friday August 4th, 2017.
Congratulations to Susan Xio, from British Columbia, who was the 2017 Champion! She was also the winner of the Juvenile Championship.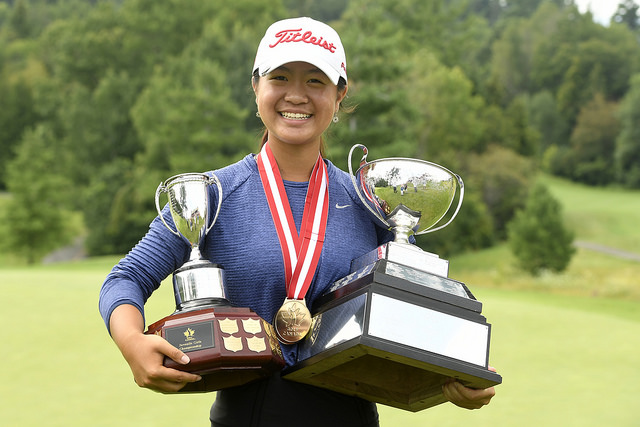 The Intra-Provincial Championship team was from Ontario!